REFURBISHMENT & REPAIR
We do refurbishment or repair of your current bus/coach/truck/trailer/horsefloat etc
REPAIRS
We do refurbishment or repair of your current bus/coach/truck/trailer/horse-float etc
More Services
Check out some of our other services…
Custom Bus Builds
Need a custom built bus? No problems our team can meet all of your requirements.
Repairs
If you need repairs on your truck, horse float or commercial vehicle, bring it in for the team to fix up.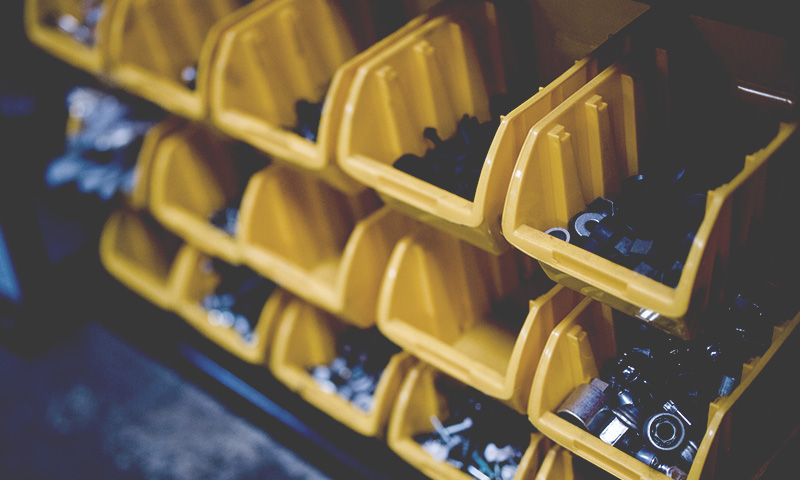 Parts
Need parts for your truck or trailer? We can supply and fit anything you may need.

"It's not just Brendon' s strong work ethic and superior attention to detail that has led to his outstanding reputation within the industry. Brendon is known within the coach building community as an honest, reliable, hardworking, meticulous and thorough tradesman. His "can do" attitude and ability to "get the job done" will give any customer confidence in their decision to contract BT Coachbuilders and his highly experienced team to build their next project"
Custom Designed And Built
Satisfaction Guaranteed